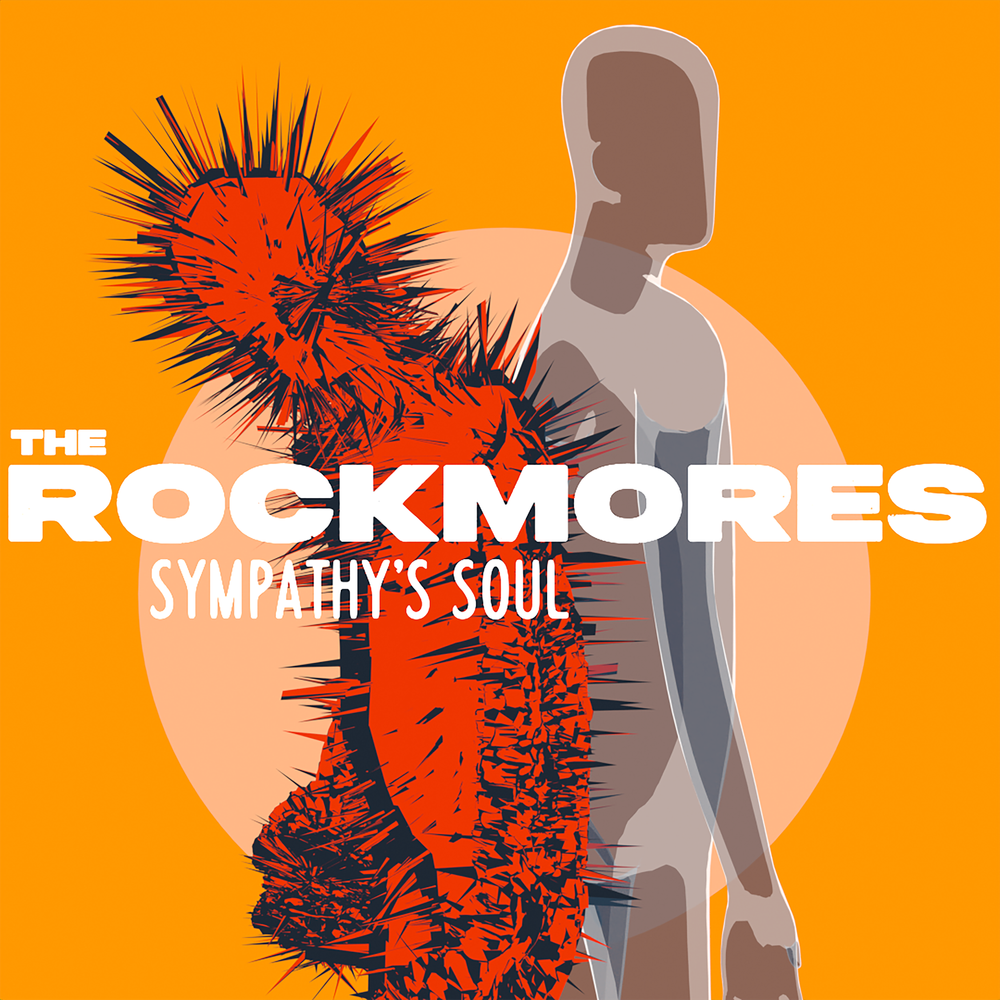 BRAND NEW SINGLE!
The Rockmores are releasing a new album...
Wear That Glow (EP)
Released: 10/27/21
Listen on:
Download:
Interrupting Everything
Released: 3/15/19
Listen on:
Download:
The Rockmores write and perform original songs: A mix of power-pop, indie rock, and post-punk, with a focus on strong song craft, tight arrangements, and melodies that will get stuck in your head like a lollipop on a sweater. The songs are about navigating today's world and how technology affects our relationships.
The Rockmores: 
Aaron DeGraff (lead vocals) 
Peter Fernandez (bass, vocals) 
Dave DeSimone (drums, vocals) 
Michael Boezi (guitar, vocals) 
While we couldn't perform in-person, we produced a set of "live" performances in a series called The Social Distancing Sessions.